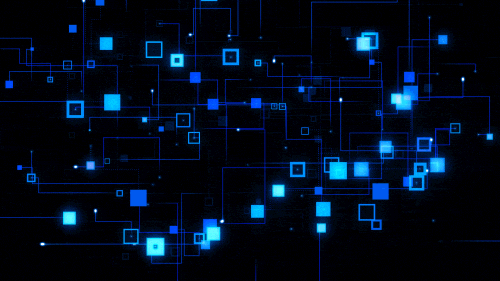 Welcome to 7th Grade Technology
Project 2
Make sure that your plan has been added to Google Classroom
Product Plan (Consumer Electronic)
Designer 
(Creates the visual of your product)
How does it look? (What shape are each section)
What are the different views? (Front, Left Side, Right Side, Back, Top and bottom)
What are the buttons, how do they look?
Colors? Texture based on the product materials
Programmer
(Creates and designs the GUI)
How does the main screen look?
What are my buttons?
What do the buttons do?
What are the colors for my designs?
Advertiser 
(Creates AD material to attract buyers)
Develop a skit (Create a scene about how this help people)
Develop a comic (Design a comic on how this device works)
Develop a brochure (Showcase everything about your design)
Develop a poster (Have all the information about your product on one page!)
What is your pitch? (How are you going to get people to buy this?)
CEO 
(Oversees entire project. Has the power to veto ideas, Manages time, types everything)
What are the choices you made?
What ideas did you turn down?
Did everyone stay on task?
Write down what this product does
How does this product make life easier?
Write product idea ( Google Slide for each)
What is the name of your product (Come up with creative ideas)
Who is the target audience (Who are you selling to?)
Where is your target audience (What countries? Price point?)
What are the benefits of your product (Why do people need it?)
What would you need to use the product? (Power? Accessories? House? Car?)
What materials used? What are the benefits of using these materials?
How can we have other people in the world involved?